Customers case
We have been deeply impressed by the contact with a Brazilian customer. The initial inquiry was received from the customer, because the inquiry content of the guest was very vague and we did not receive much useful information. Later, during the process of communicating with the online chat tool of the customer, we found that the customer was not very familiar with this industry, and the demand for himself was not very clear. It is not too urgent to find out customers' demand for products. It is more like looking for a new product and supplier. For such customer, we need more patience.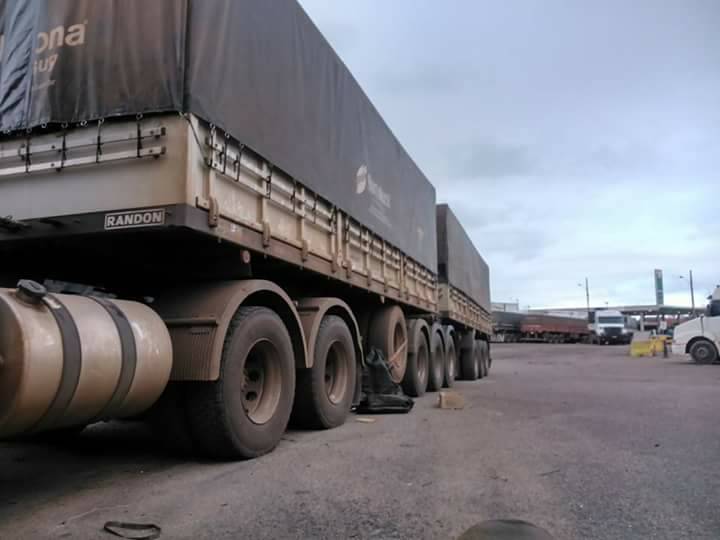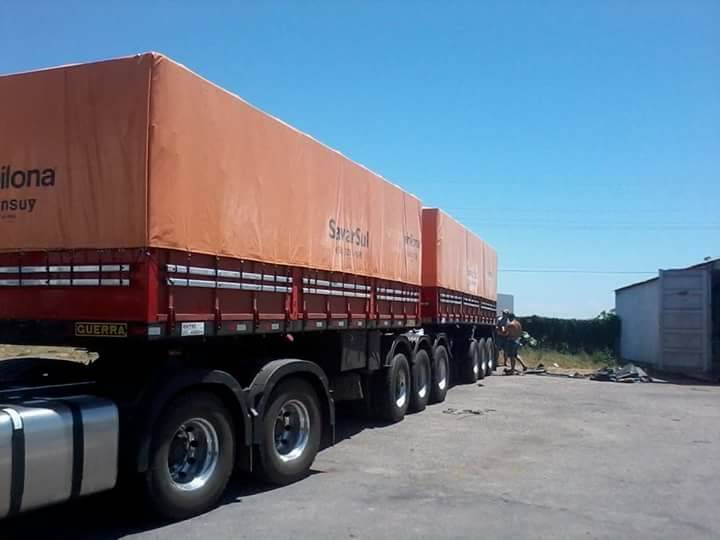 After asking the customer about the application of the product, we provided him some of our regular products in this aspect, and gave the product size that most customers need as a reference. The customer expressed satisfaction after receiving this information. However, since we have not seen our products and don't know about our products. Customer said that he wanted to make a small order to see the quality firstly. And we tell the customer that in general we can provide free samples to them, they only need to pay the sample express fee. The customer was very happy to hear the news and accepted it with great pleasure.
We have prepared common specifications for our customer as well as the products that are popular in the Brazilian market. After receiving our samples, the customer expressed great satisfaction. In the near future, the customer placed an order. After completing this order, the customer knows more about our products and slowly started to do more. It has been a stable customer source until now. We can receive orders from this customer from time to time now.